Professor Jason Grebely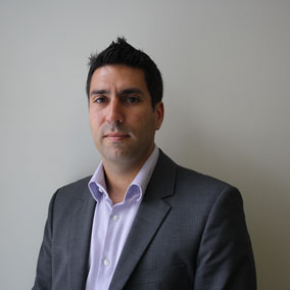 Professor Grebely is an NHMRC Fellow and Head of the Hepatitis C and Drug Use Group at the Kirby Institute, UNSW Sydney. He has training in Molecular Biology, Pharmacology and Epidemiology with expertise in public health, health services and translational research. He is a leading international expert in HCV epidemiology, natural history, and treatment. His research includes clinical trials to evaluate HCV treatment as prevention; novel strategies and models of care to enhance linkage to HCV testing and treatment; and clinical trials and cohort studies evaluating HCV treatment and reinfection among people who inject drugs.
Dr Susan Matthews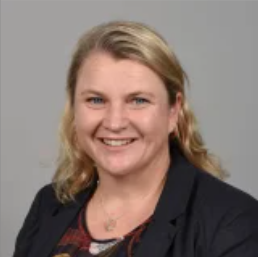 Dr Matthews is Co-Director/Discipline Lead at the Flinders University International Centre for Point-of-Care testing (College of Medicine and Public Health) with a PhD qualification in medical science and laboratory management and an honours degree in science. She has over 19 years of experience managing tertiary teaching hospital laboratory and point-of-care testing services to ensure quality and competence compliance with the international standard (ISO 15189). Her technical expertise relevant to this grant include the scale-up of point-of-care testing networks, minimisation of operator risk and patient harm, operator training and competency, quality management, device connectivity, result interpretation and public health notification.
David Silk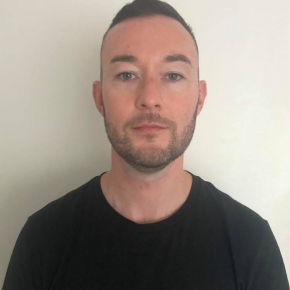 David Silk, BSc is a Clinical Project Coordinator at the Kirby Institute, UNSW Sydney, David has worked at the Kirby Institute for over 10 years coordinating a range of clinical trials from multi-centre international randomised studies in HIV across developed and developing countries, to observational cohorts to scale-up HCV testing in multiple settings across Australia. David has extensive experience in project management of clinical trials taking place within healthcare services. Prior to this role David was a Regulatory Compliance Associate for a HIV research charity based at Chelsea & Westminster Hospital, London.
Simon Comben

Simon Comben is a clinical project coordinator joining the Kirby Institute to work on the National HCV POCT program in October 2021. His previous role included working as a clinical trials coordinator at St Vincent's Hospital in anal cancer research. Within this role, he helped start up a variety of investigator-initiated projects from project initiation until closure and worked as a research nurse seeing the study participants. Before his research roles, he worked as a Registered Nurse in a variety of areas including haematology, cardiothoracic/vascular post-op ward as well as in the Intensive Care Unit.

Corey Markus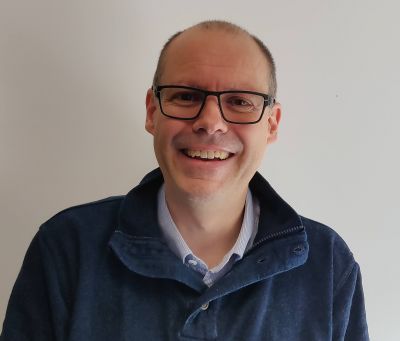 Corey is a senior research officer with the Flinders University International Centre for Point-of-Care Testing. He has over 20 years' experience in diagnostic paediatric laboratory medicine as multi-disciplinary scientist. Additionally, he is lead scientist for the BACH project, an international laboratory harmonization effort for total Bile acids measurements and sub-study of the TURRIFIC clinical trial. Corey is currently a member of International Federation of Clinical Chemistry Working Group on Method Validation and Asia Pacific Federation of Clinical Biochemists Harmonization of Paediatric Reference Intervals Working Group. Corey plays a role in delivery of the Program operator training, competency assessment and quality assurance for the National HCV Point-of-Care Testing network.
Stephanie Davey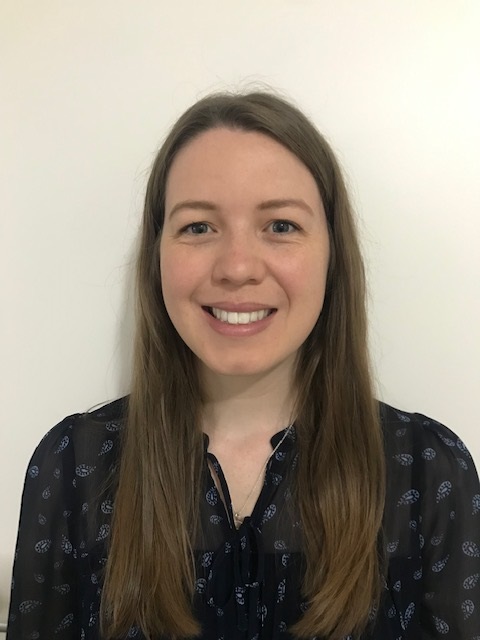 Stephanie is a Clinical Project Coordinator at the Kirby Institute, UNSW Sydney, joining in September 2022. She has completed a BSc at the University of Sydney, and a PGCert in Clinical Trials from the University of Edinburgh. She previously worked as a clinical trials coordinator at the Royal Free Hospital in London, working on Rheumatology, Pulmonary Hypertension and Covid-19 clinical trials. Whilst in this role she coordinated a range of Phase II-IV clinical trials, managing the site set up, recruitment, follow up and close out of commercial studies.
Samira Hosseini Hooshyar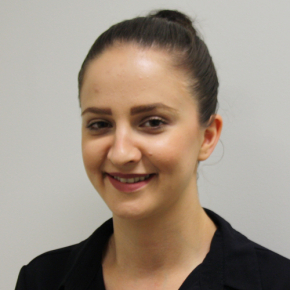 Samira is a research scientist joining the Kirby Institute in 2018, initially to complete her PhD studies in clinical epidemiology. The topic of her PhD was eliminating hepatitis C among people living with HIV including HIV-positive people who inject drugs and men who have sex with men. Samira has also been working as a researcher and project coordinator at the WHO Collaborating Centre for HIV Surveillance in Iran, since 2014.
Samira's research and expertise focus on infectious diseases surveillance and prevention, particularly HIV, sexually transmitted infections, and hepatitis C virus infection. She has recently commenced her new position as a clinical project coordinator at the Kirby institute and will be working on the National HCV POCT program.

Elise Tu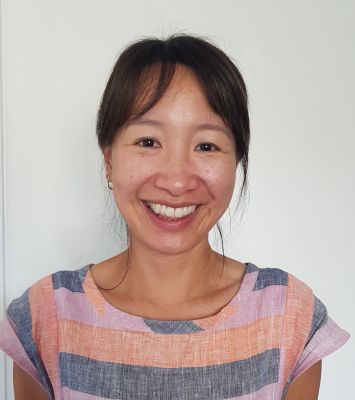 Elise is a Clinical Project Coordinator at the Kirby Institute, UNSW Sydney with a PhD in microbiology. She has over 10 years' experience coordinating clinical trials with a focus on multi-centre international randomised studies in HIV and HCV. She has extensive experience in the management, setup and close-out of clinical study sites and oversees the operational study team including data managers and laboratory team. She has also previously worked in a diagnostic laboratory to establish the 24 hour service Organ and Tissue Donor screening program for BBVs by nucleic acid testing at the Prince of Wales Hospital, Sydney.
Maria Martinez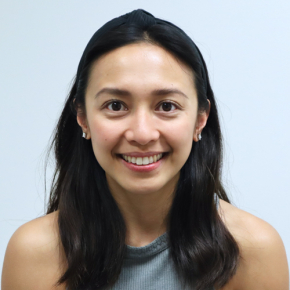 Maria Martinez is the Laboratory Coordinator for the Viral Hepatitis C Research Program at the Kirby Institute, UNSW Sydney. She has immense experience in wet laboratory research for HBV and HCV sequencing and analysis. She assists the program through sample management, laboratory coordination, HCV RNA fingerstick POCT, and providing consumables and laboratory support to sites across different studies. Prior to working at the Kirby Institute, Maria worked in diagnostic laboratories specifically, serology and nucleic acid testing of blood-borne viruses.
Rebecca Henry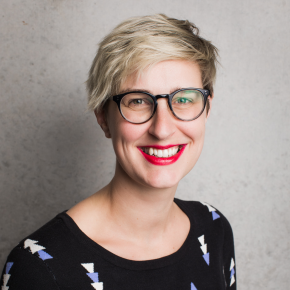 Becca Henry completed her BSc at the University of Sydney in 2010 and was awarded first class honours in Microbiology. Her thesis work involved wet lab research of Mycobacterium ethene monooxygenase.
She gained experience in clinical trial coordinating in Neurology pharmacology trials and joined the Kirby Institute in 2017, where she joined TVRP and was a coordinator for the START clinical trial. She commenced her PhD in 2018 and is studying Tuberculosis and HIV co-infection in resource-limited countries. Her work focuses on the inflammatory and immunologic effects of HIV-associated TB.
Sarah Hannay
Sarah recently joined the Flinders University International Centre for Point-of-Care Testing with a strong background in managing corporate travel and a focus on customer service. Sarah is the first point of contact for the program at Flinders University International Centre for Point-of-Care Testing and is always willing to assistance or to direct you to the right person.